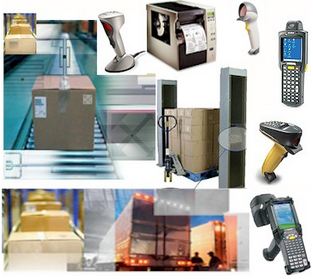 Welcome to Justin Systems
Justin Systems provides consultation, design, equipment, implementation, and service for Auto-ID related wireless mobile data management systems. We carry most models of point of sale equipment and all at the very best prices in the industry.
Whether you are searching spares or replacements for discontinued equipment for your legacy system or assistance in the design & implementation of the latest wireless retail, wholesale, and distribution center offerings, Justin Systems is your solution provider.
To get started click on one of the options below: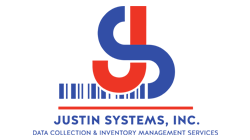 Justin Systems, Inc.
7608 West Highway 71, Suite C,
Austin, TX 78735
Phone: +1 (800) 304-5406
Fax: +1 (512) 328-4626
Customer Support
contact_us_now@justinsystems.com